Friday's match should have been played in Manchester last September but was postponed due to COVID concerns in Indian camp.
Read More »
Subscribe to Free Newsletter
In other advanced democracies, the courts are more restrained.
Read More »
Russian forces abandon the strategic Black Sea islet – a major victory for Ukraine that could also enable grain exports.
Read More »
Chinese President Xi Jinping's first trip out of the mainland since the pandemic began is to a Hong Kong transformed by Beijing's crushing of dissent.
Read More »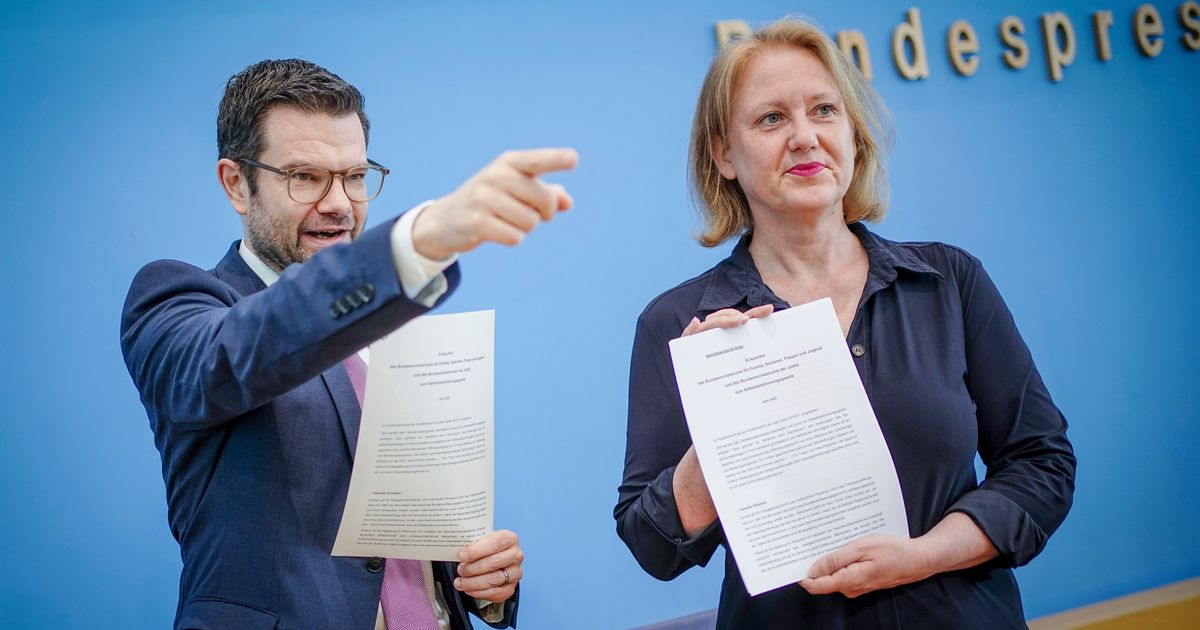 World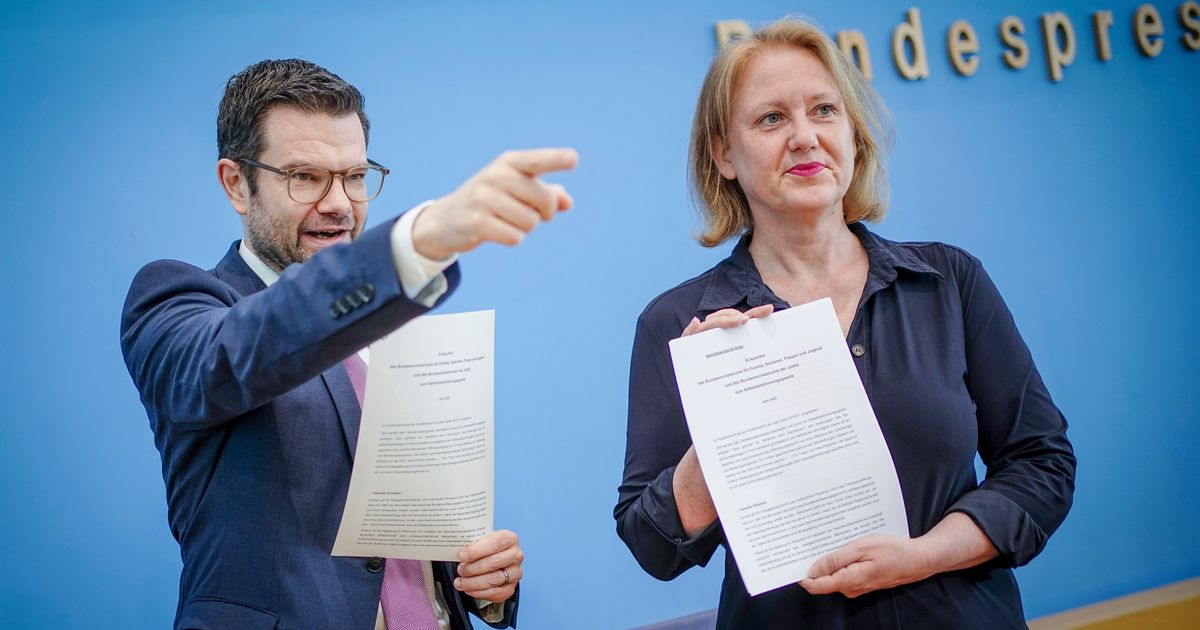 The German government has presented plans to make it easier for transgender people to formally change their name and gender.
Read More »
Russia on Thursday pulled back its forces from a strategically placed Black Sea island where they have faced relentless Ukrainian attacks, but kept up its push to encircle the last bulwark of Ukraine's resistance in the eastern province of Luhansk.
Read More »
A group of clowns resumed in-person performances at a Rio de Janeiro hospital on Wednesday after they were suspended for two years due to the COVID-19 pandemic.
Read More »
World
ALEXANDER BORTNIKOV is said to be the "brain and heart of Putin's regime", and has been tipped to replace Vladimir Putin as Russian President. As part of its 'Siloviki Series', Express.co.uk explores the man behind the title.
Read More »
World
INMATES at Ghislaine Maxwell's prison are reportedly set to "beat the s**t out of her" when she's put behind bars. The twisted 60-year-old lured vulnerable teenagers for vile multi-millionaire Epstein to abuse at his various luxurious properties – with the pair described as "partners in crime". Maxwell showed no emotion when she was jailed for 20 years earlier […]
Read More »
The Proud Boys and The Base join 18 others including Islamic State that have been given an official terrorist designation.
Read More »
The trip is for the 25th anniversary on Friday of Hong Kong's handover to China from British colonial rule.
Read More »
Buckingham Palace confirmed that "lessons have been learned" following an investigation into complaints that Meghan, Duchess of Sussex, had bullied palace staff members.
Read More »
Russian lawmakers approve bill on banning foreign media Published on
Read More »
Doctors and bankers were among hundreds of Sri Lankans who marched on Wednesday to demand the government resolve a severe fuel shortage at the heart of the Indian Ocean island's worst economic crisis in decades or step down.
Read More »
He says Hong Kong has "risen from the ashes" but critics accuse China of crushing the main freedoms.
Read More »
The decision brought down the coalition government and installed Yair Lapid, a centrist, as interim prime minister. Exhausted and exasperated voters now face a fifth election since April 2019.
Read More »
Israel dissolves parliament, prompting new elections on November 1 and the possible return of Benjamin Netanyahu.
Read More »
Sen. Susan Collins says Kavanaugh misled her, but his mendacity should have been no surprise
Read More »
Antitrust, Privacy Bills Targeting Big Tech Are Up Against the Clock – CNET With a little more than a month left before Congress goes on
Read More »
Live: Watch ISRO PSLV-C53 Launch Mission with Singapore Satellites At June 30, 6PM ISRO PSLV-C53 carries three satellites. DS-EO, a 365 kg and NeuSAR, a
Read More »
Technology
Breakthrough "Plastics Waste To Hydrogen" Trial Launched In Partnership With Oxford Academics Academics from the Universities of Oxford & Cardiff are working with CarbonMeta Research
Read More »
The emergence of form: New study expands horizons for DNA nanotechnology Researchers explore a basic building block used in the fabrication of many DNA nanoforms.
Read More »
The iPhone turns 15: A look at the past (and future) of one of the 21st century's most influential devices Today marks 15 years since
Read More »
When Do New 'Stranger Things' Season 4 Episodes Hit Netflix in Your Time Zone? – CNET Season 4 part 2 is almost here. Season 4
Read More »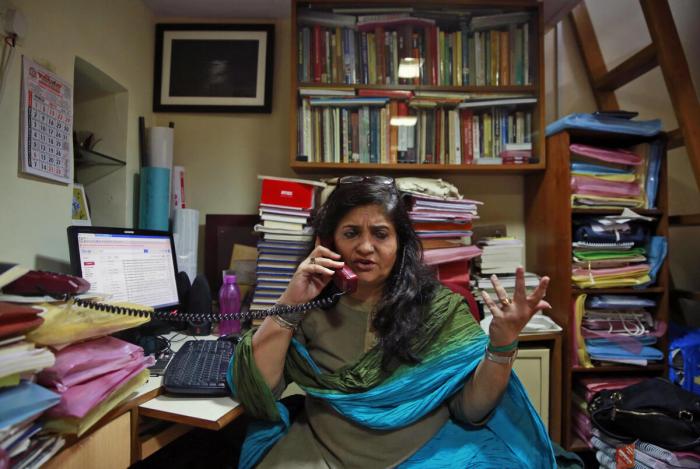 India
A few days back, the Supreme Court had dismissed the case against Prime Minister Modi in connection with the 2002 Gujarat riots. Gujarat police subsequently arrested social activist Teesta Seethalwad, who was the petitioner in the case. Not only Teesta but also former IPS officers Sreekumar and Sanjeev Bhatt have been named in the case […]
Read More »
New Delhi, 29 Jun: Gennova Biopharma-ceuticals Ltd on Wednesday said it is ready with 70 lakh dosages of its Gemcovac-19 vaccine, the first indigenously developed mRNA vaccine against COVID-19 to be approved for restricted emergency use in adults. The company, which is a subsidiary of Emcure Pharmaceuticals Ltd, has an annual capacity of producing 200 […]
Read More »
India
The Orange alert has been issued by the India Meteorological Department not only for Delhi but also for the adjoining areas of Delhi on June 30, 2022. A warning has been issued by the IMD regarding heavy rains in places like Ghaziabad, Gautam Buddha Nagar, Gurugam, and Faridabad.
The post Heavy rain hits Delhi-NCR, Orange alert till tomorrow, says IMD appeared first on APN News.
Read More »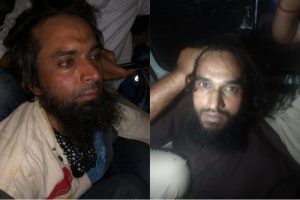 India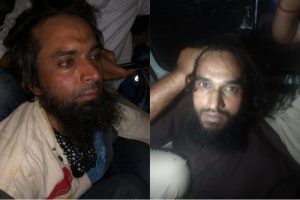 New Delhi: Riaz Akhtari and Ghaus Mohammad, the two prime accused who killed Kanhaiya Lal, a tailor in Rajasthan's Udaipur, will be brought to Delhi by the National Investigation Agency (NIA). The central probe agency has taken over the investigation of the gruesome murder. They will be produced before Delhi court. The NIA sources said […]
Read More »
The Noida police have booked him under section 505(2) and 295A of the Indian Penal Code.
Read More »
In Silchar, several areas of the town are still waterlogged. The situation is critical with shortage of basic amenities like food and drinking water and medicines faced by affected people.
Read More »
Asia
Pasukan petugas khas bukti komitmen kerajaan tangani inflasi: Zuraida KUALA LUMPUR: Pasukan Khas Jihad Tangani Inflasi yang baru ditubuhkan membuktikan bahawa kerajaan komited untuk menangani
Read More »
Anwar: I didn't become PM because I didn't want to interfere with court cases PORT DICKSON: Datuk Seri Anwar Ibrahim says he did not get
Read More »
Beijing's pro-Russian neutrality The Chinese continue to buy Russian oil at discounted prices, financing Putin's war against Ukraine. There are doubts, however, that China will
Read More »
Vietnam faces global calls to release anti-coal activist International groups are increasing pressure on the Vietnamese government to release anti-coal campaigner Nguy Thi Khanh, the
Read More »
Asia
Shafee gets passport back for Italy trip PETALING JAYA: Tan Sri Muhammad Shafee Abdullah(pix) obtained court assent to release his passport for a month in
Read More »
Penny Wong engages with locals at 'KK's Chinatown' Foh Sang KOTA KINABALU: Sabah-born Australian Foreign Minister Penny Wong spent part of her morning engaging with
Read More »